ScubaAddicts Mozambique
Ponta Do Ouro, Mozambique
ScubaAddicts was started with a single vision, to deliver top quality scuba diving adventures for qualified divers!
We have been offering top quality diving holidays since 2002.
Our dive centre in Mozambique offers daily scuba diving on the reefs of Ponta Do Ouro, Ponta Molangane & Ponta Mamoli in Mozambique.
From the moment you arrive, we are your hosts, guides and dive guides for the duration of your stay with us.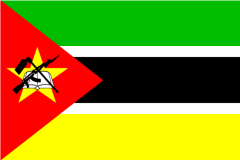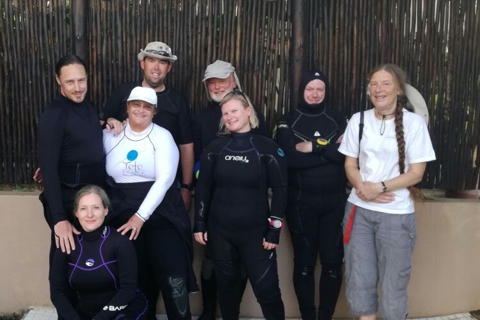 Why dive with us?
ScubaAddicts Mozambique offers an upmarket diving experience based on what we want we we go on a diving holiday.
Diving for Qualified Scuba Divers only : We don't offer any dive courses so your dive sites and dives are not restricted by having any student divers on the boat.
Maximum 8-divers per boat : Smaller groups means more space and better sightings and a better quality scuba diving.
On-site Dive Centre at Scubaaddicts Dive Resort means no transfers between accommodation and dive centre.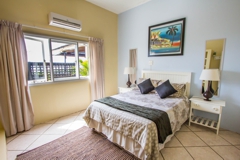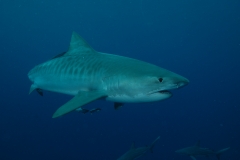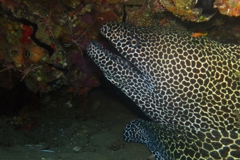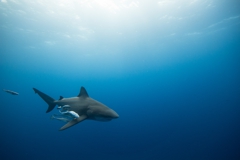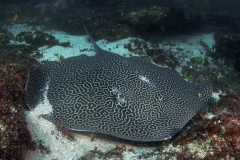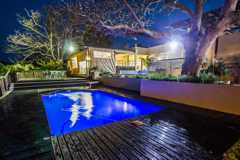 ScubaAddicts Mozambique
Scuba Diving -- Dive Centre -- Accommodation-- Transfers
ScubaAddicts Dive Resort is centrally located in the small town of Ponta Do Ouro in Mozambique.
Our lodge has awesome views over-looking the ocean and is perfectly situated for scuba diving the reefs of Ponta Do Ouro, Ponta Molangane & Ponta Mamoli.
The reefs are home to a huge variety of marine animals including Sharks, Dolphin, Turtles, Rays, Eels, Game Fish, many species of reef fish & more!
Every room at the dive lodge is air-conditioned and has ensuite facilities with showers!
Join us for the ultimate shark diving adventure in Ponta Do Ouro, Mozambique.